ENJOY YOUR COMPLETE
SERENITY NOW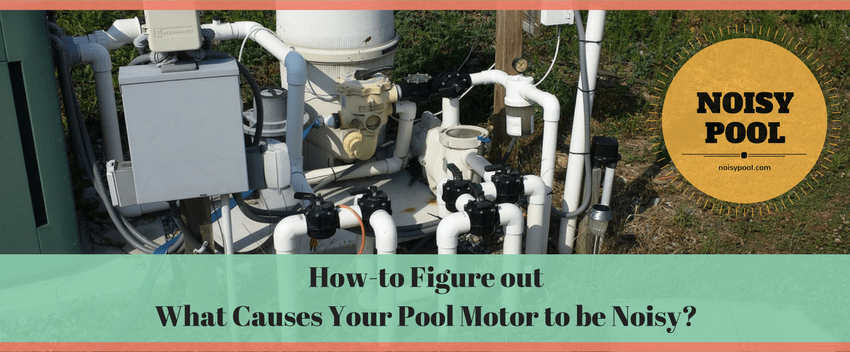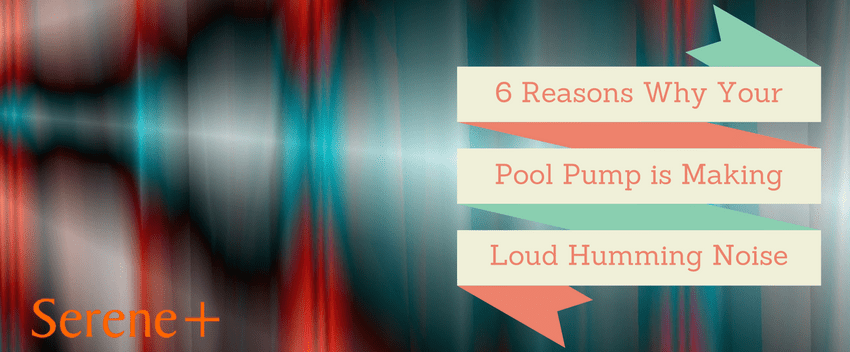 30 Jun


6 Reasons Why Pool Pump Making Loud Humming Noise
Posted at 6:53h in Noise Reduction by Laurent Teisseyre.
One of the best ways to discover potential damage to your pool pump is by noticing excessive vibrations. These vibrations could be a result of embryonic faults, component failures or poor running conditions. This is why it is important to…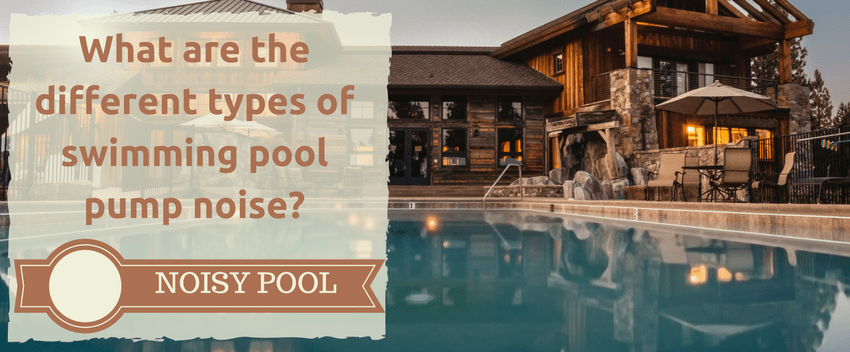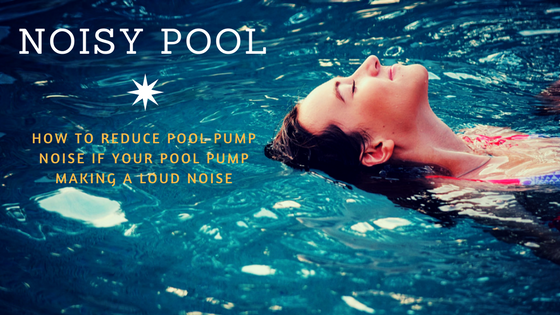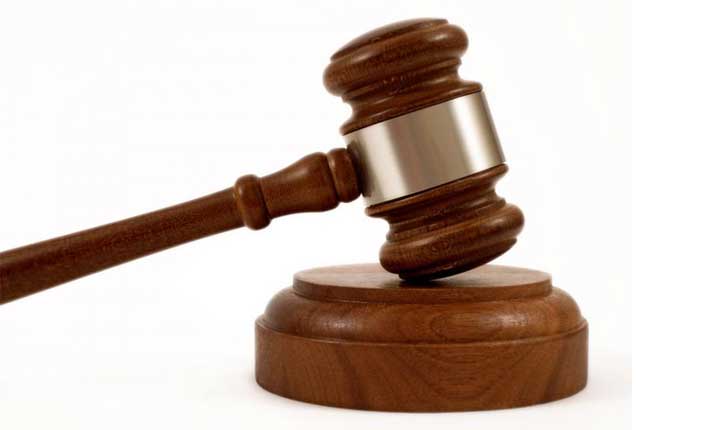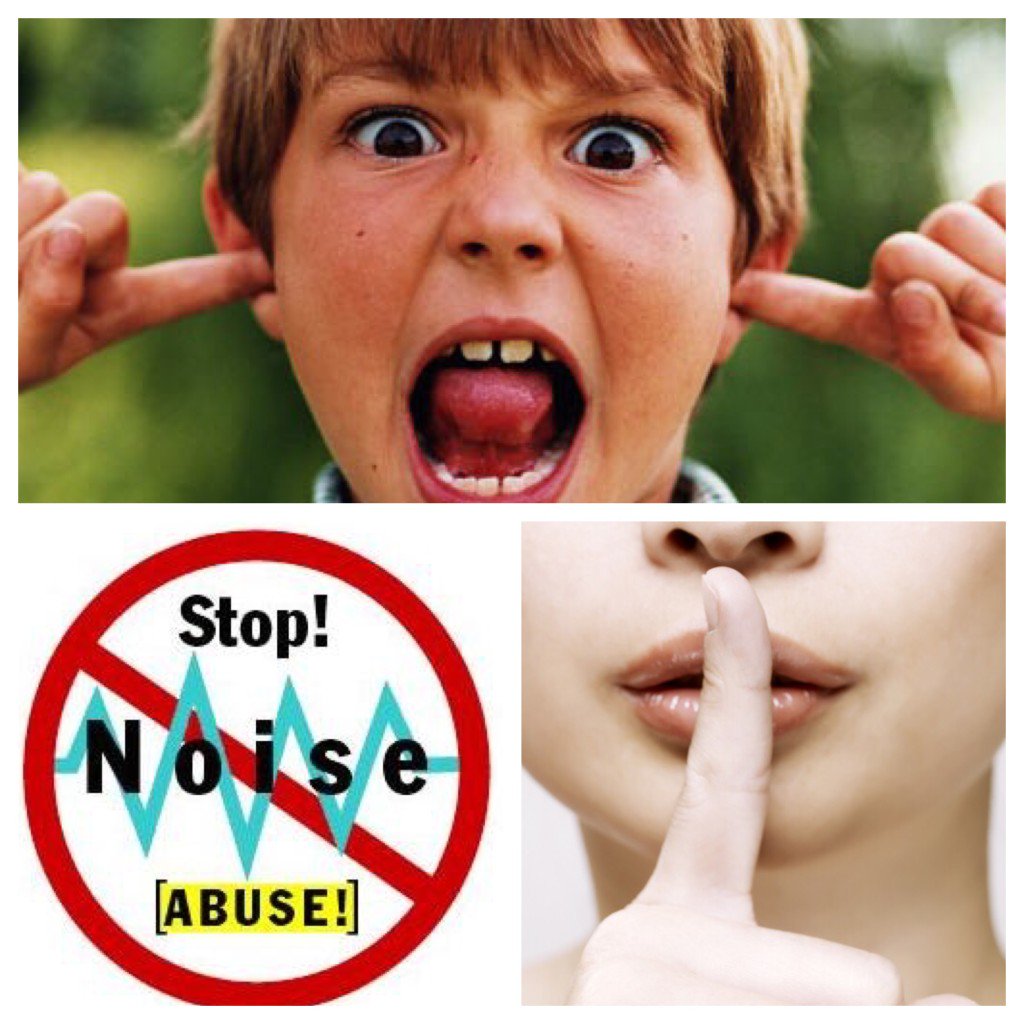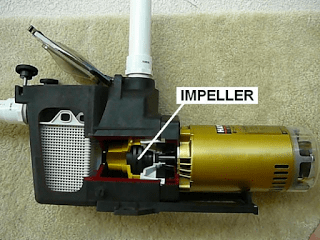 08 May


Troubleshoot Your Noisy Pool Pump in 3 Easy DIY Ways
Posted at 10:12h in Noisy Pool Pump by Laurent Teisseyre.
Some pool pumps are naturally noisy while others, which are manufactured by companies that highly concentrate in engineering and R&D produce quieter pumps. Such top pump manufacturing companies include the Pentair Intelli-Flo and Hayward EcoStar. Note that the installation of…