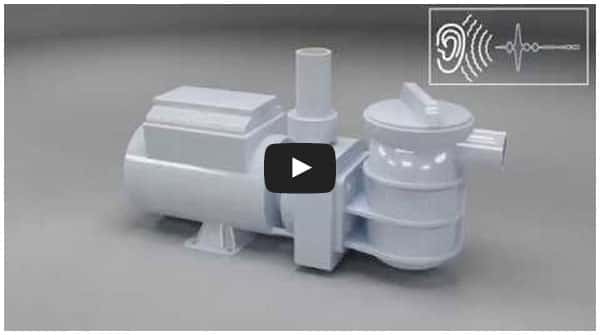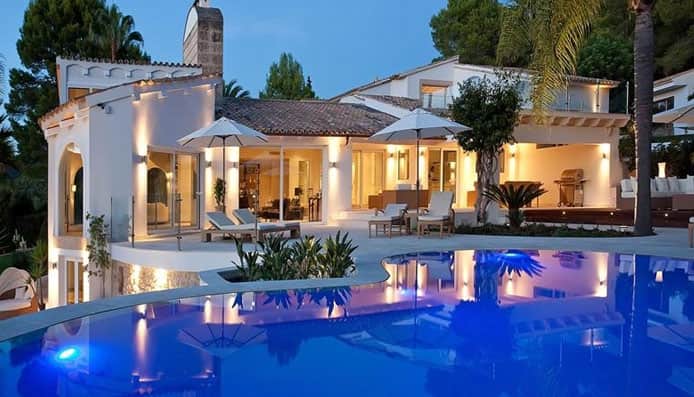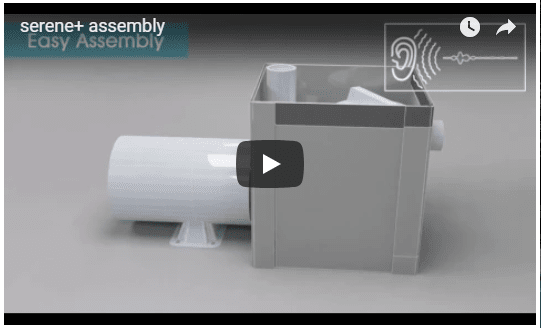 Noise Reduction Pool Pump Covers
Reviews
Paul
Being respectful of our neighbors we decided to purchase the complete model L080555 from NoisyPool.com to reduce the pump noise. We have found the product to be the smart solution to noise reduction and our neighbors even commented how quite the pump and motor is now....
Gary
Hi, I was skeptical of the claimed 75%-90% noise reduction. Once installed, I was very pleased to find that this was not just marketing hype. There was a dramatic drop in overall noise and an almost complete reduction in the higher pitch range the makes it feel like your head is in a vise....
Adam
Dear Laurent - Thank you for your covers which arrived here in Sydney, Australia safely. They were simple to install and are working extremely well. The pumps are significantly quieter and my neighbors are much less affected by the noise. As we say down here....
Jim
Dear Laurent - Just a note to thank you for all of your help in muffling the roar of my 2hp swimming pool pump. Even though my pump was not one that you had worked with before, you were willing (and able) to work with me from opposite sides of the continent so that you...
Scott
We recently put in a new pool and were enjoying it immensely, but one thing that was consistently annoying was the constant hum sound from the filters and pumps, which was audible from both the hot tub and the pool. If we were listening to music, we had to turn it up to...
Hi Laurent, Thanks again for all your help. The two units our neighbors purchased and installed, have certainly helped to quiet some of the noise from their pool equipment. we would recommend them to anyone having a problem with pool pump noise....
Because of the slope of our yard our pool pump had to be located near our house and pump noise used to be the focus of our backyard pool experience. Since installing the Serene+ noise reducer, we no longer notice the pump noise and can simply enjoy the outdoors....
Laurent, My Pentair Intelli-Flo is one of the quietest pumps in the market, but not enough to my satisfaction. So I have searched the internet for months to find a product that would reduce the noise. I have to say, your product is the only one in the market that has successfully...
We do know how irritating too much noise from swimming pool pumps can be. It can give you headaches and stress you out! You do not want that, do you?
It does interfere with your poolside enjoyment on a lazy afternoon! But not to worry!
Our pool pump noise reduction cover which, compared to the rather bulky, unattractive looking ones, implements noise reduction directly from the source: the impeller block of a swimming pool pump.
The pool pump cover has a cutout, so the motor is still exposed to the outside to cool as designed.
Our patent design encompasses a durable acoustic vinyl with a Mass Loaded Vinyl combined with 3/8" Closed Cell acoustic dampening foam. It acts both as a sound absorber and resistor to any sound pollution. Cost-effective and guaranteeing 100% satisfaction, the enclosure works wonders!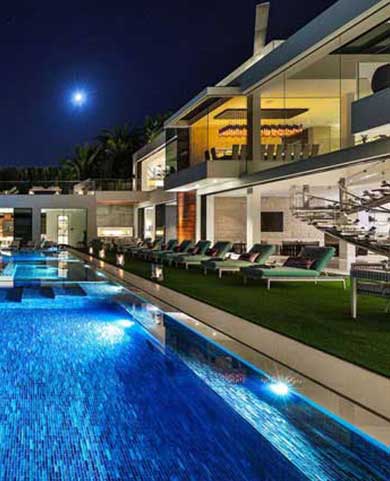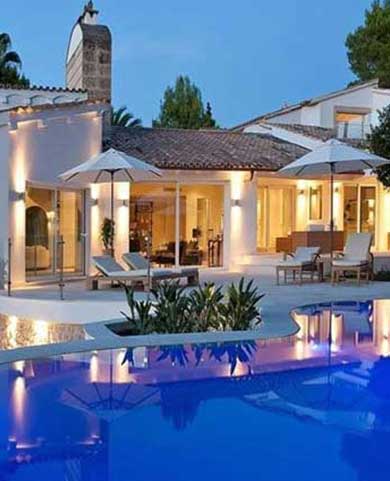 Our noise isolating enclosure showcases its efficacy owing to its stand-out features. It diminishes the sound coming from swimming pool pumps in a jiffy!
How?
For starters:
The device comes in different sizes and models to suit various pool pump sizes.
It is highly economic as it needs no additional expense for maintenance and operation.
It proves easy to assemble or disassemble even if you are not a pro at handling mechanical products or tools!
If you are looking for the  perfect fit for your pump, we do offer custom fit enclosures too! Ensuring absolute sound absorption. Our pool pump covers are here to solve constant noise complaint issues!
Its durability, lightweight, and resistant quality against high-temperatures, rust, dirt, rain and snow differentiates it from the rest!
frequently asked questions